What are we
looking for ?
Aim To Fly? We Have Got Wings For You..
We are seeking highly motivated individuals who are passionate about delivering the best and carry the drive to take challenging positions to mark a positive, significant and lasting impact.
We at Synthesys offer great culture and excellent opportunities to let you unleash your talent in most productive ways. We are a team driven company who believes in honest ethics, transparency and collaborative approach along with tremendous growth prospects.
If this interests and excites you, what are you waiting for? JOIN US!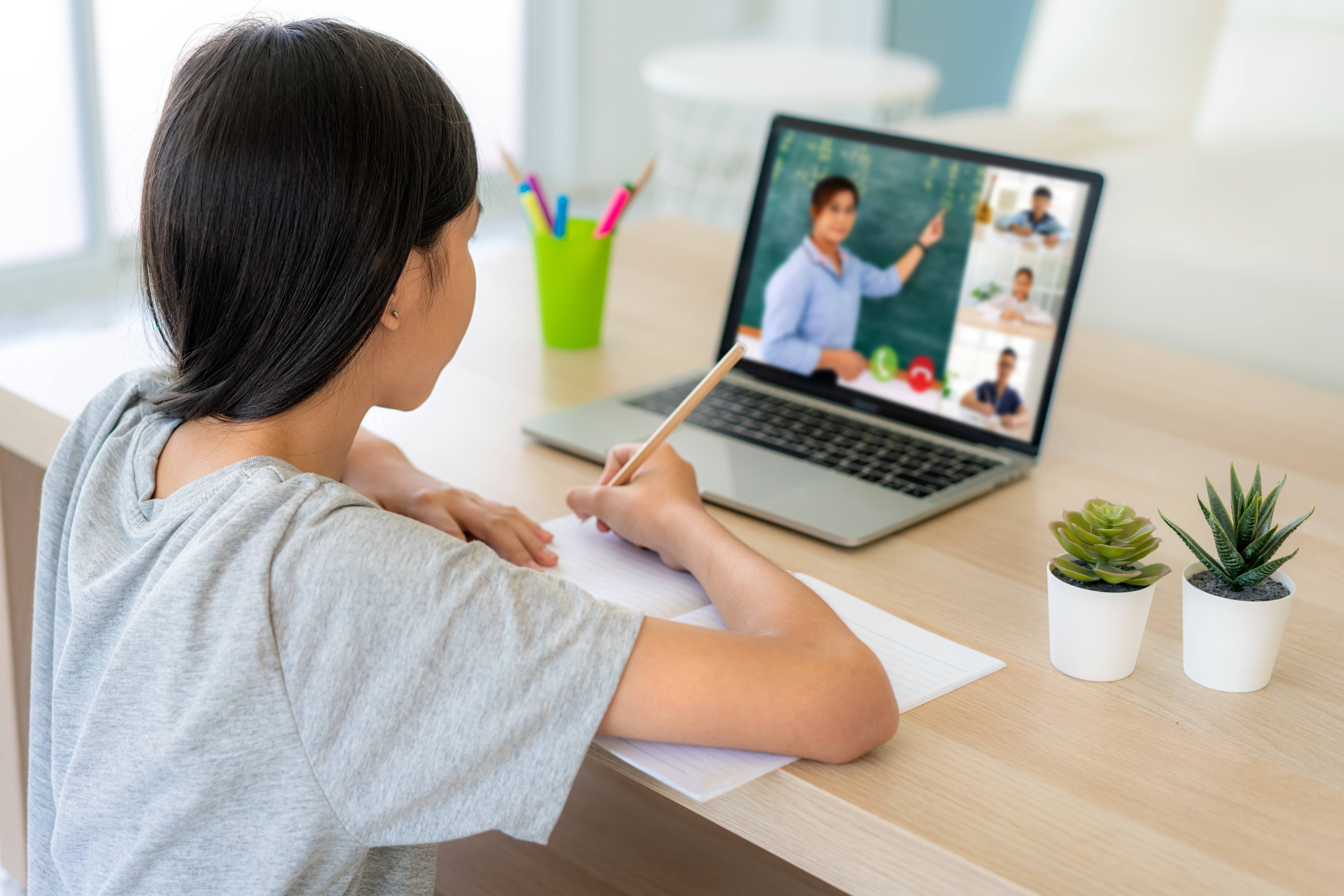 Interested in our
Solutions?
We are right here. Talk to our experts and help us understand your challenges and requirements