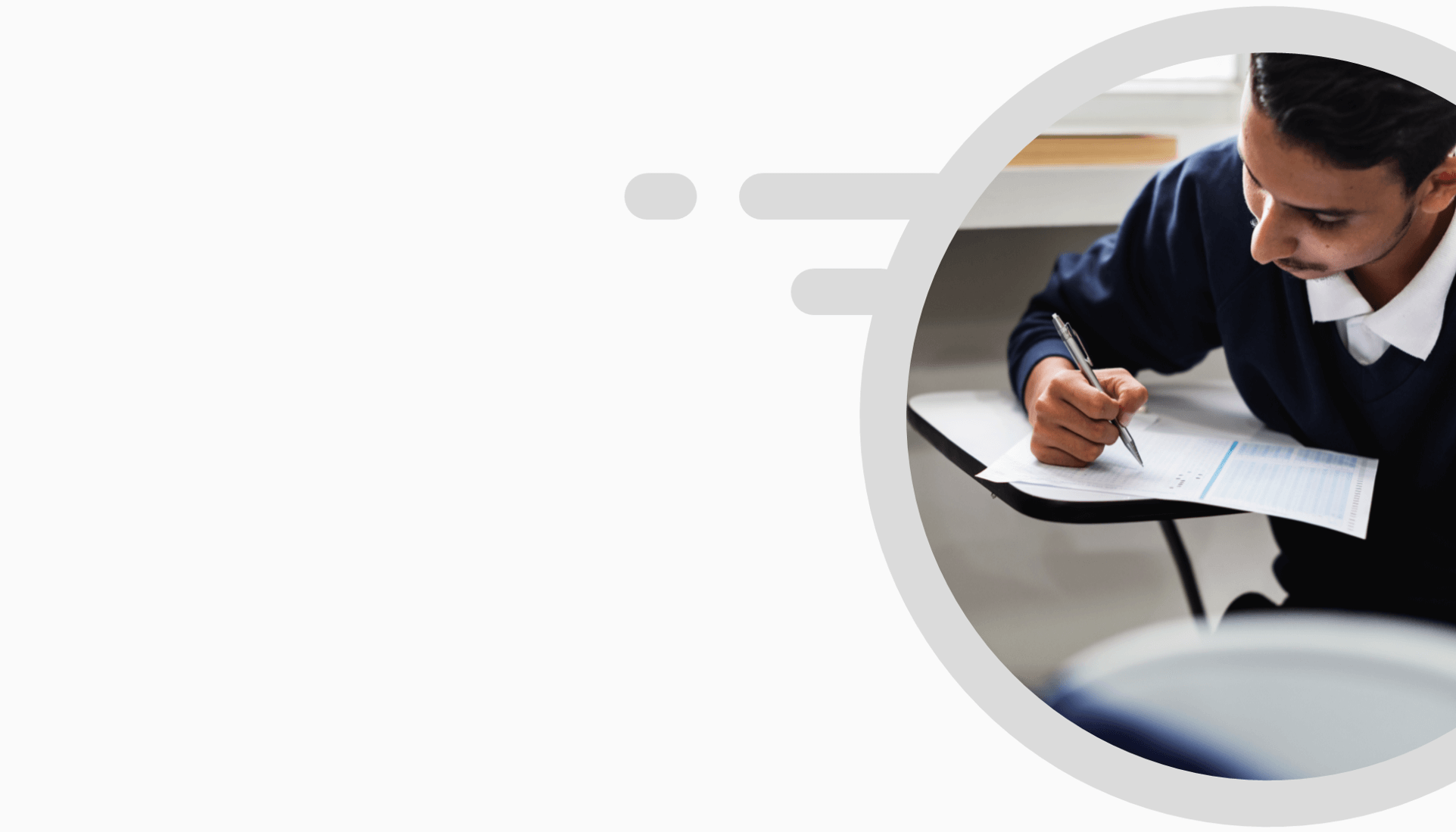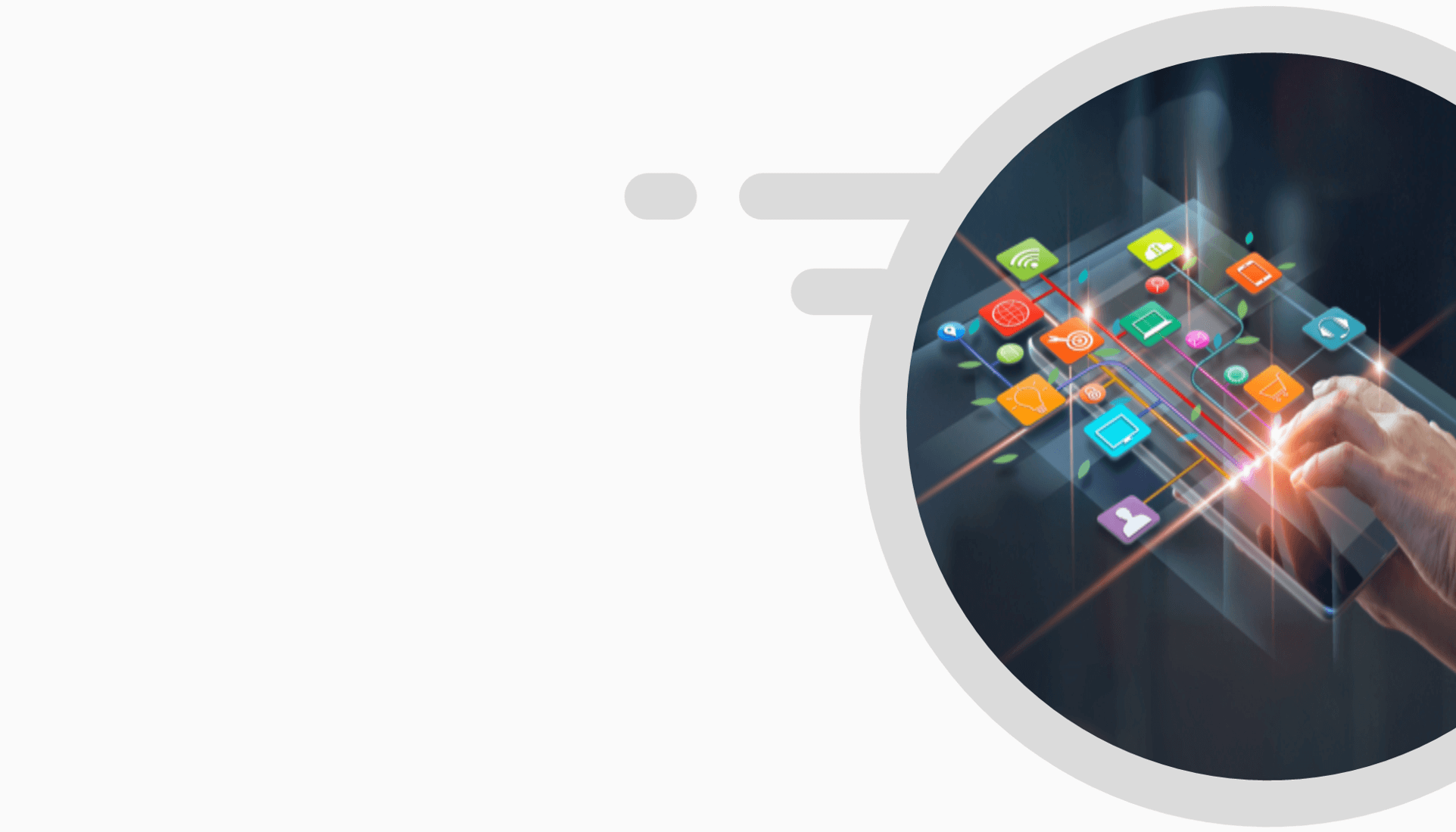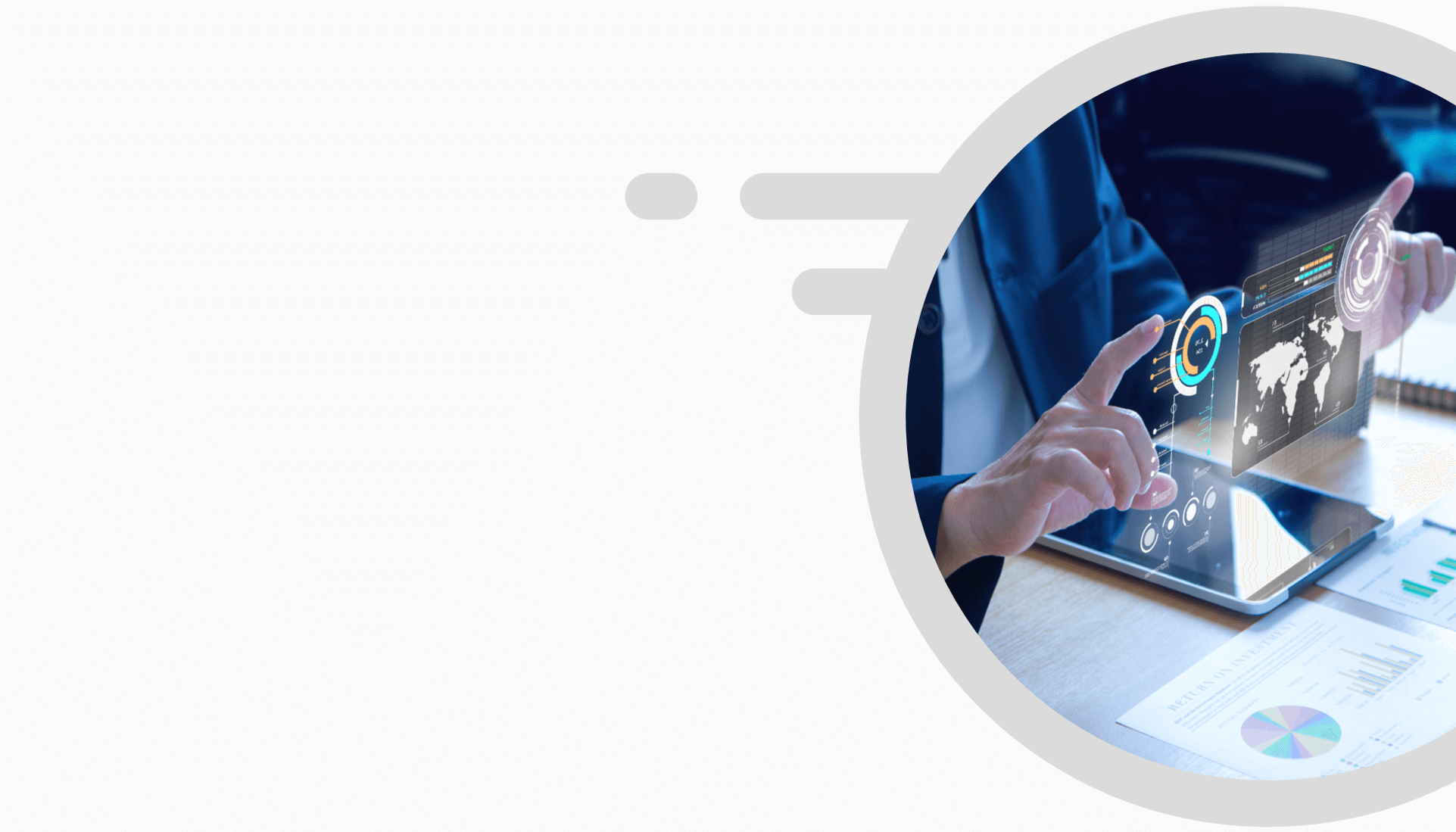 Slide 1
Technology for Educational
Services
Explore the range of technical solutions to experience complete digital transformation
Slide 2
Are you prepared enough for your
MHT-CET Exam?
Perform. Evaluate. Improve – Practice Test Package to make you exam ready!
slide 3
Fully-Featured Digital
Suite
Get digitally equipped to simplify process flow and departmental communication within the educational institutes.
105+ clients           9+/10 CSAT
slide 3
Absolute Quality and Security
Practices
Explore the range of technical solutions to experience complete digital transformation
We are a leading technology company operating exclusively on Educational services.
Since 2002, Synthesys Solutions has flourished as a prominent solution provider in Education Sector catering range of exclusive Educational services. By combining our domain expertise with our passion to harness technology innovation, we are committed to deliver value-based, high-end solutions to our customers.
We cater an array of high-end products exclusively for Education Sector


Empowering Admission teams for 100+ institutions by seamlessly working Online Admission Solution.


Online Examination is a perfect platform to digitize Examination system along with well structured, quality assessment.


A powerful solution offering stunning SEO-friendly CMS websites with built-in Educational Modules


A comprehensive solution to simplify and automate organizational process flow explicitly designed for Educational Sector.


College predictor to measure  Admission chances to your dream college based on your Score and Preferences.


A perfect partner for online exam preparations with anytime-anywhere assistance.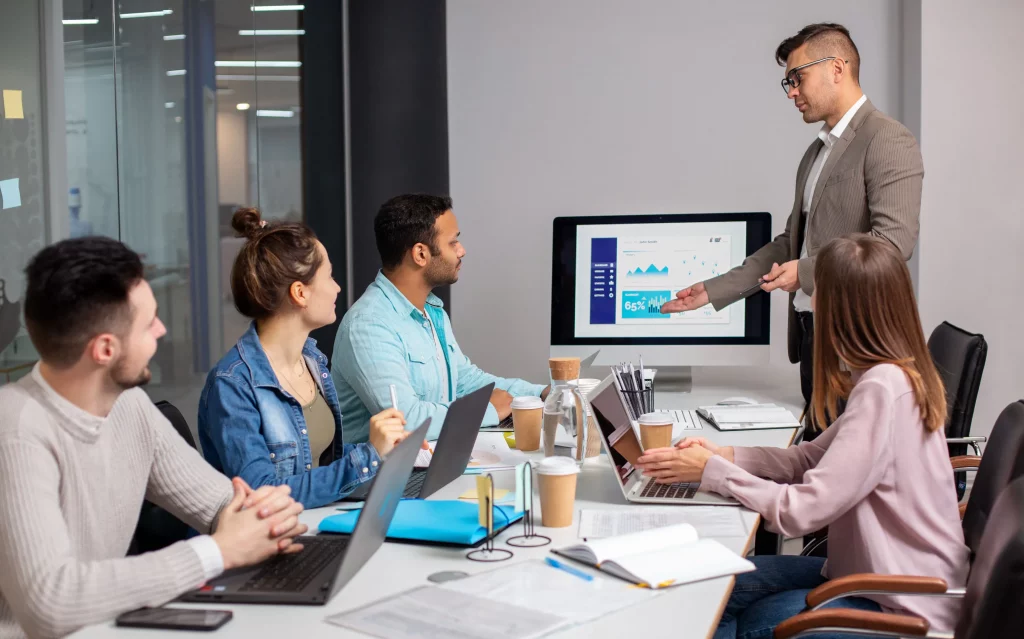 Interested in our
Solutions?
We are right here. Talk to our experts and help us understand your challenges and requirements