Take charge of any IT challenge
We are a leading technology company working explicitly in Education sector. We have developed range of technical solutions with strong focus on delivering the best & make you grow with IT.
We at Synthesys believe enterprises today can realize full potential by first, eliminating any inefficiency in their existing process and second investing in their core strength. We started with one simple mission and that is to help organizations achieve their potential by helping to understand, organize, manage, develop, train and support their IT requirements. After working as a proprietor for two years in education domain we incorporated Synthesys Solutions in 2004 and further expanded our range of products.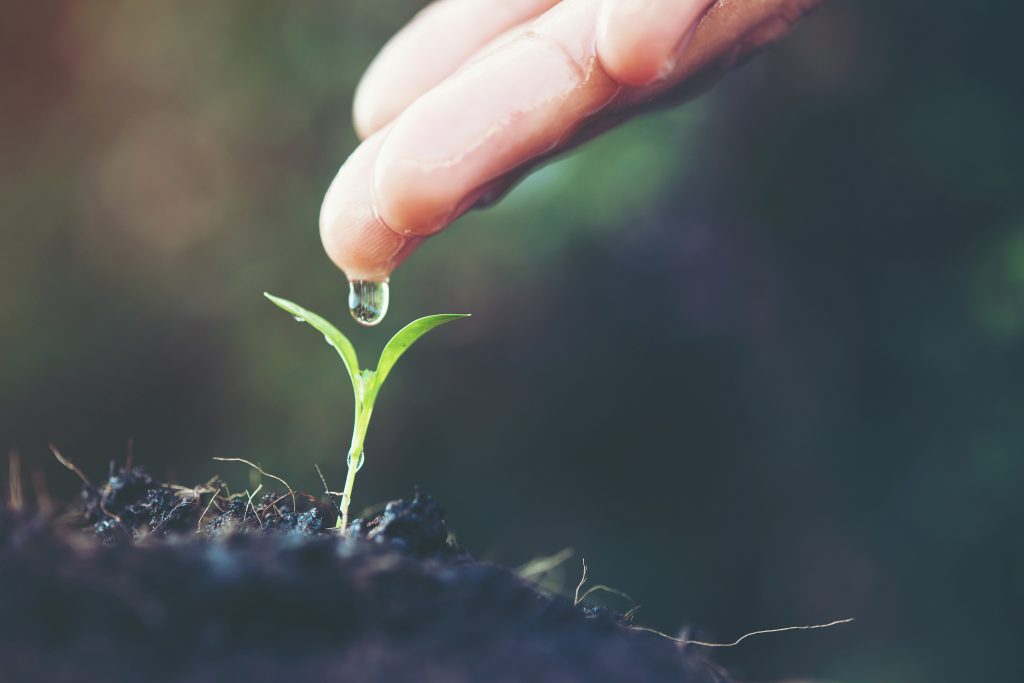 Established in 2002, Synthesys Solutions has flourished as a prominent solution provider in education sector catering admissions, learning and assessment interests of the organizations. By combining our domain expertise with our passion to harness technology innovation, we are committed to deliver value-based, high-end solutions to our customers.
Our Values towards
Customers
We are committed to form relationship with our clients that build and grow over the years and ensure their IT investment contributes to the success of the organization. Over the years we have developed strong relationships with esteemed organizations by delivering comprehensive end-to-end services n solutions.
Topnotch expert solutions
Synthesys's expertise in creation of revolutionary solutions in EdTech industry with customer specific consulting, support, training and implementation is extremely beneficial, highly reliable and secure. The range of products encompasses absolute systematic process atomization along with self-assessment opportunities for students. Our solutions have capability to transform and enhance your management and assessment experience and goals to a great extent.
Synthesys's expertise in development and deployment of transformational solutions has served 100+ organizations and is benefited by over 1M+ end users.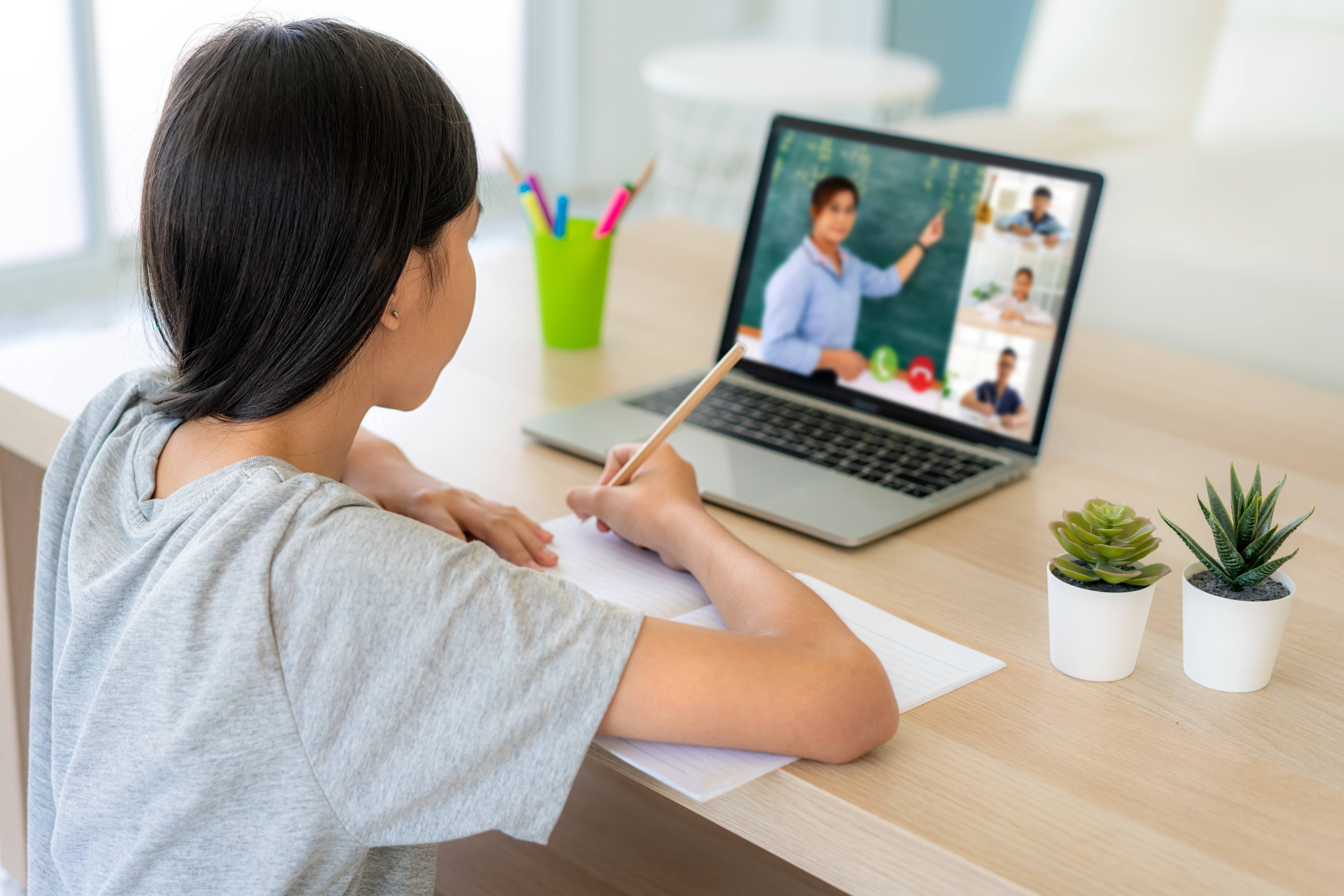 Interested in our
Solutions?
We are right here. Talk to our experts and help us understand your challenges and requirements