Responsible towards society
We at Synthesys feel responsible towards society and believe in giving back to the community.
We believe that students are the pillars of the nation and their education holds utmost importance. So, to help the students to succeed with flying colours by practicing the MHT CET exam, we are providing an access to 1 mock test for free for all the interested students. Get-Set-Go – MHT-CET-Mock-Test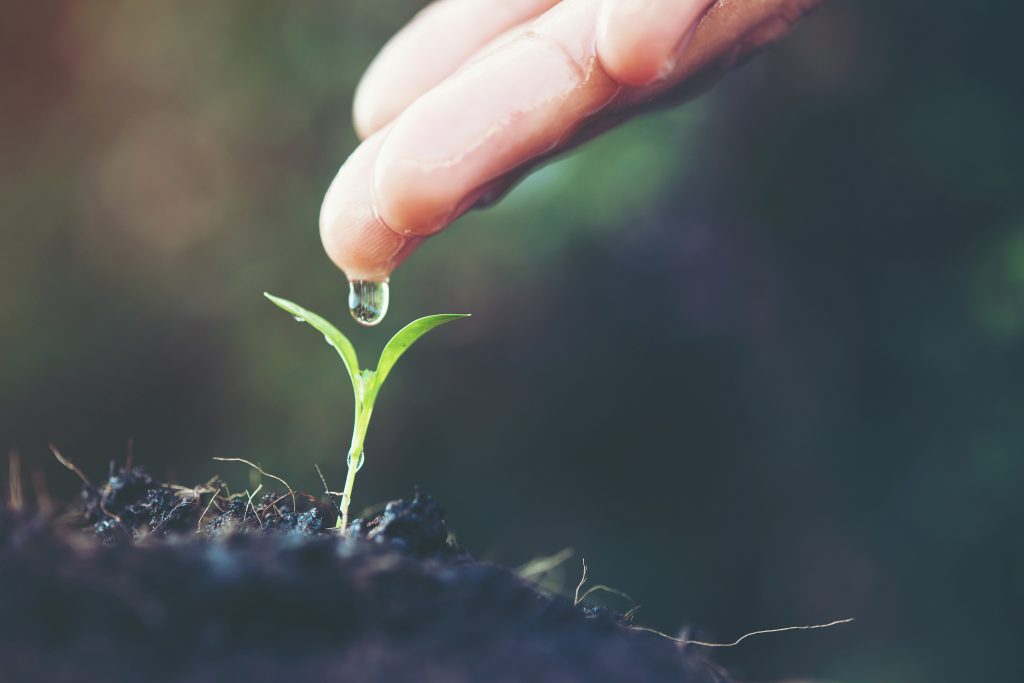 At Synthesys, we are impassioned to help individuals who are dedicated towards people welfare. We believe you make the world a better place to live. With the perspective to contribute to add value to the services you are offering, we have organized a campaign 'Social Server' initiating soon. We will be creating effective websites for your valuable cause to help you to move your mission forward. The registration link will be open once the campaign is active.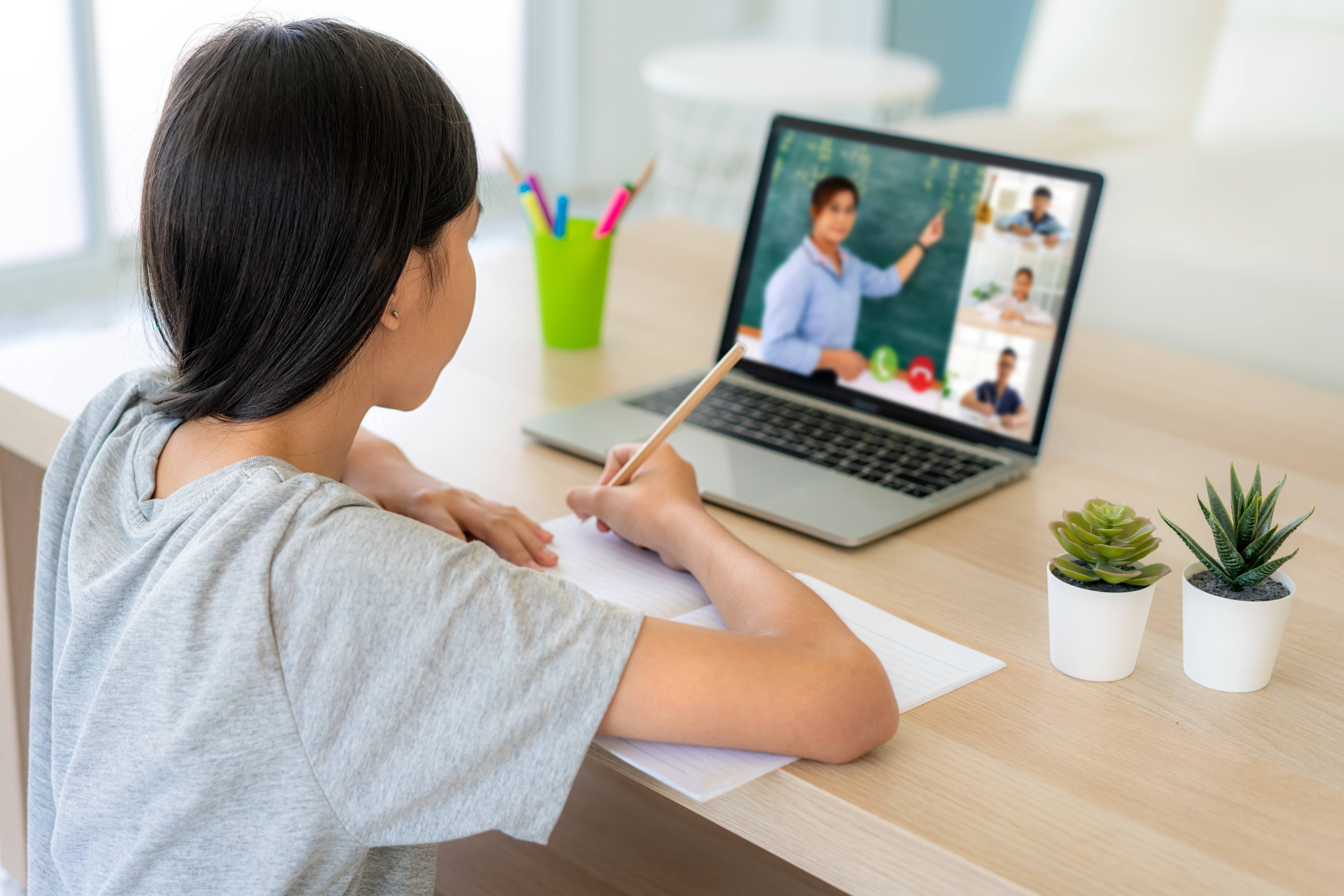 Looking for Solution Regarding
Education?
We are right here. Talk to our experts and help us understand challenges.