A platform to automate and accelerate your admission process
Online Examination is a fully featured platform to conduct examinations and evaluate students in a hassle-free way.The entire examination process is simplified and exams can be taken from anywhere, anytime. Online examination system facilitate easy data retrieval.
The examination paper sets can be created with the existing question bank along with setting difficulty level. Built-in facilities like payment gateway, auto questions shuffling, report generation has been made available in the Online examination.
Online examination offers you functional control at various levels including setting time etc.
Online examination included role-based modules which eases the operations by allowing or restricting role-wise access.
Easy to manage multiple questions
Advanced featured with simplistic manner, the question papers can be managed easily along with operational ease.
Online examination is flexible to be operated through any device like mobile, laptop, tab etc.
Online examination offers easy retrieval of information, data and student results.
Online examination offers security at various levels through authentication, authorization, encryption etc.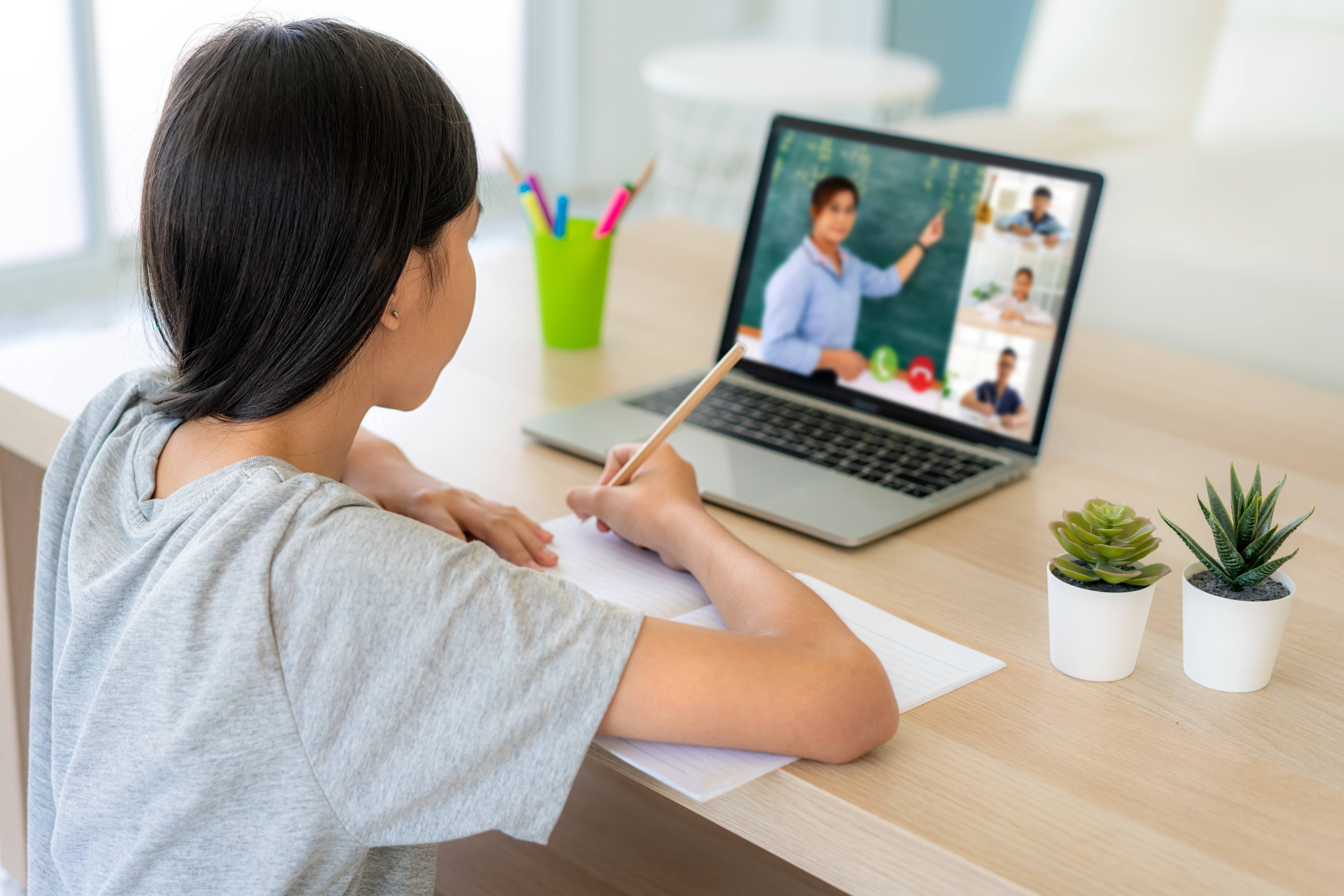 Interested in our
Solutions?
We are right here. Talk to our experts and help us understand your challenges and requirements