Your Getaway to Aspired Admission
Each year, during the college admission period all students have to dig out information from various sources for college admission. All students are not able to get information at one single location. Students who are aspiring to various courses did not know which Institute to select, what options to be filled in, what sequence should be kept in filling Options, etc.
By keeping all such challenges in mind, we formed a group and started counseling students to help students with these activities. We have studied the admission data of last five years of various courses through DTE and their website
And finally we have developed a very handy tool especially for students who are seeking admission for Engineering, Agriculture and Pharmacy – "getAdmission.in"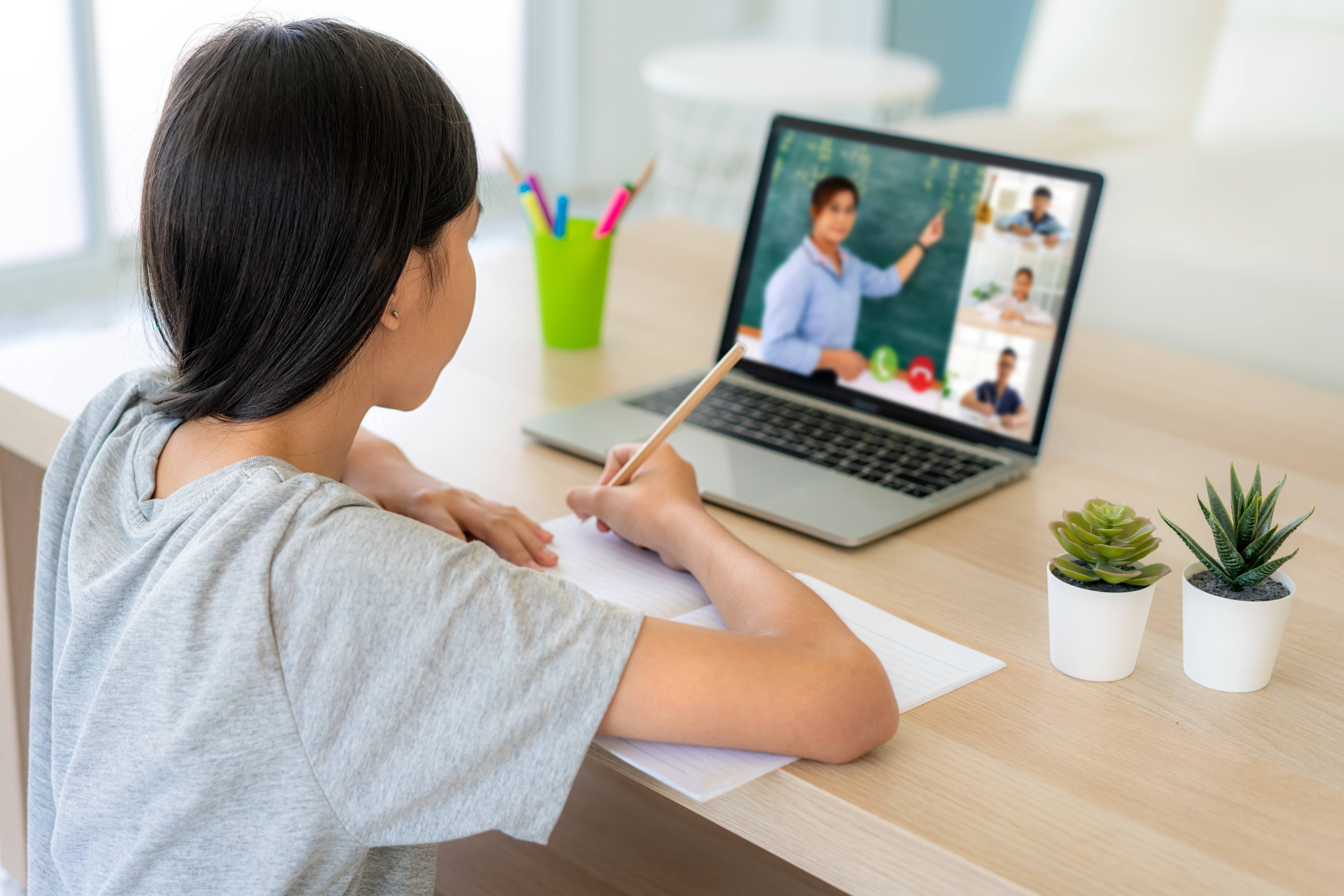 Interested in our
Solutions?
We are right here. Talk to our experts and help us understand your challenges and requirements