Go Digital with our fully-featured ERP Suite
Educational ERP is a comprehensive solution for education systems to manage, administer and automate all the related processes and functions along with training and support.
The complexity in educational institutions management has increased to greater levels as they have different modules like admissions, placements, finance management, library management, hostel management and many other internal and external processes. In order to ease the complete process, we have designed an integrated system to manage all the process connected seamlessly educational institutions.
With the automation, our educational ERP helps institutions to manage their time and efforts effectively.
Educational ERP contains 25+ modules designed to manage each operation unit in organized way as well as weaving the process flow between them more systematically.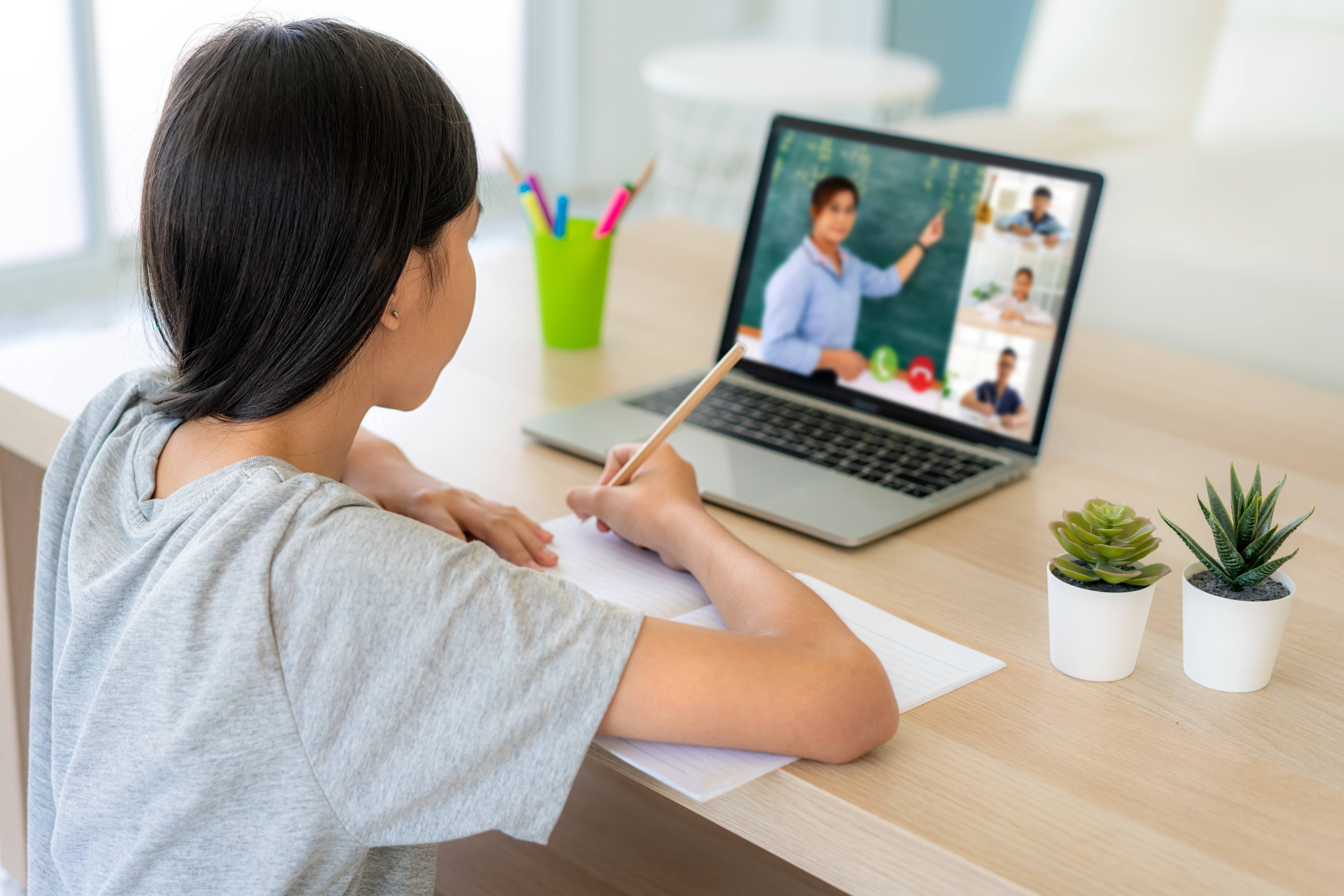 Interested in our
Solutions?
We are right here. Talk to our experts and help us understand your challenges and requirements