Perform, Evaluate & Improve – Practice tests package to make you exam ready
MHT-CET Mock Test is your perfect practice partner for MHT-CET online examination preparation. It will help you in every way from let you to perform, evaluate and improve to boost your performance and make you confident to crack MHT-CET Online Exam with flying colors. MHT-CET Mock Test assists you for online practice from Anywhere, Anytime.
Systematic management of registration, tracking, submission and confirmation process along with consolidating candidate specific data.
Enables the candidature to pay fees online towards the application in a highly secure environment. The payment can be made using almost all available payment gateways.
Instant evaluation (Quick performance Review)
Offers to let the candidates to submit the documents online. The later stages involve documents' verification and organized storage.
Institutes receives and can act on complaints reported by candidate enabling prompt actions on any issue raised by them and to let them avail services more effectively.
Automatic creation of merit lists based on the applications received for the courses institute offers. The merit list creation logic is provided by your institute at the time of initial configuration of the system.
The seat allotment process enables the candidate to choose the institute as per preference and confirm the allotment in accordance with the availability.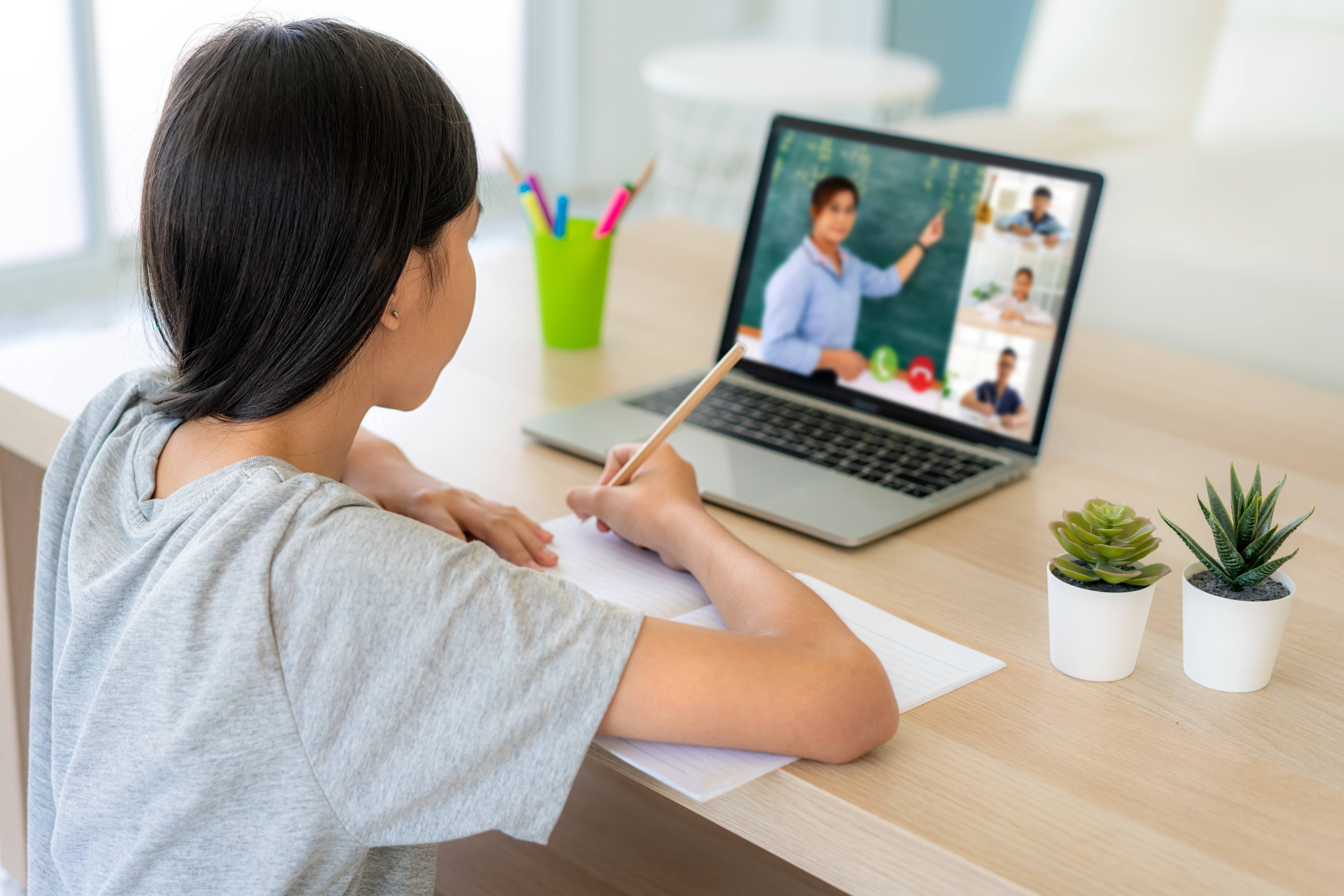 Interested in our
Solutions?
We are right here. Talk to our experts and help us understand your challenges and requirements